Toronto Kpop Con with Pop! Goes The World
We had a small booth at TKC 2016. It was decorated with two posters and we had a few MVs playing in the background. We also had candy that we gave to people who either danced along to the music or signed up for the mailing list. We had quite a few people who got hyped up because of the songs and some even had dance battles. Overall, we had relatively good traffic at our booth. We would like to thank Pop GoesTheWorld (https://www.facebook.com/popgoestheworld/)for inviting us to join them at this amazing event and most importantly thank you to everyone who visited our booth!
Here are some photos from the event!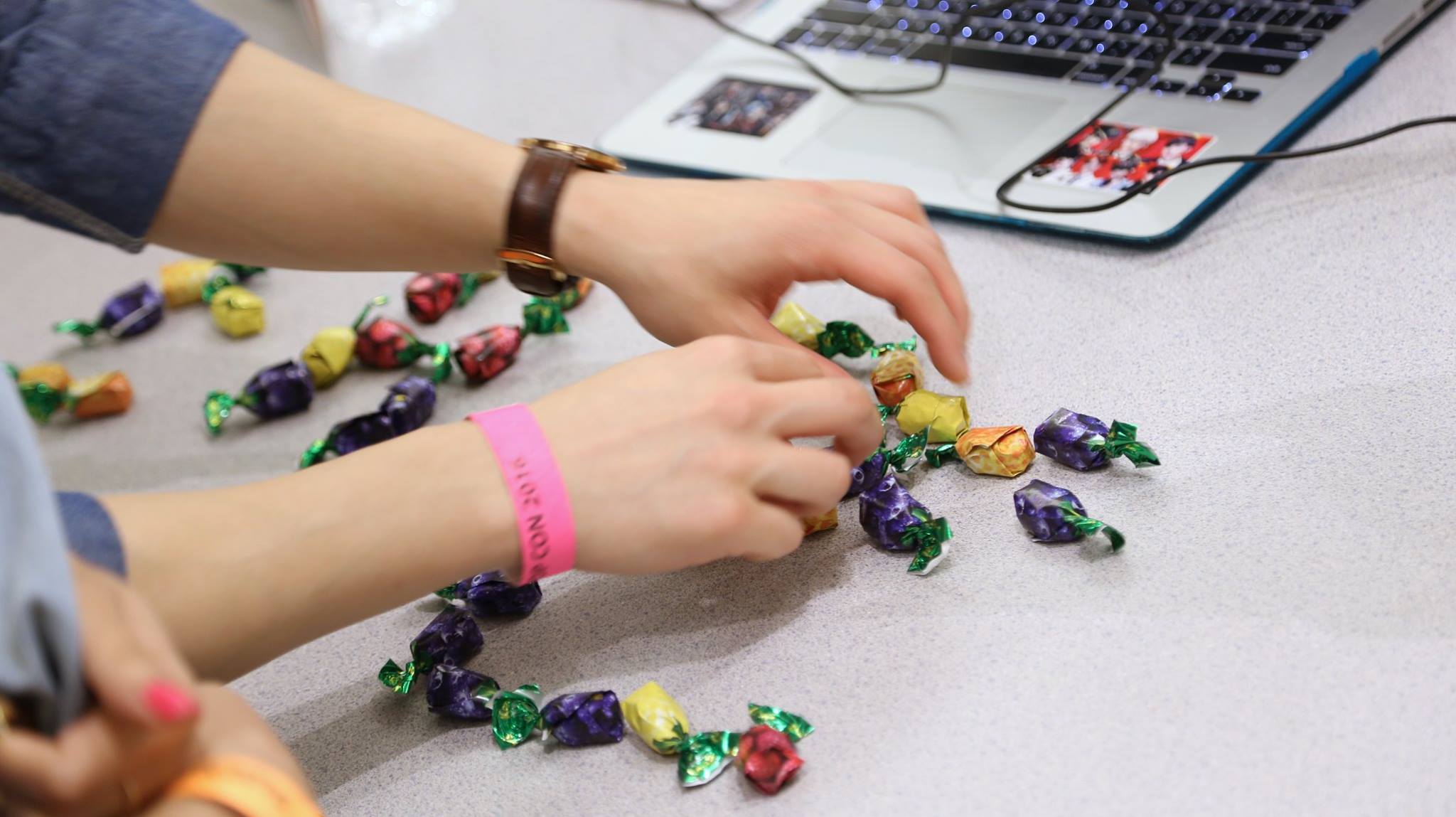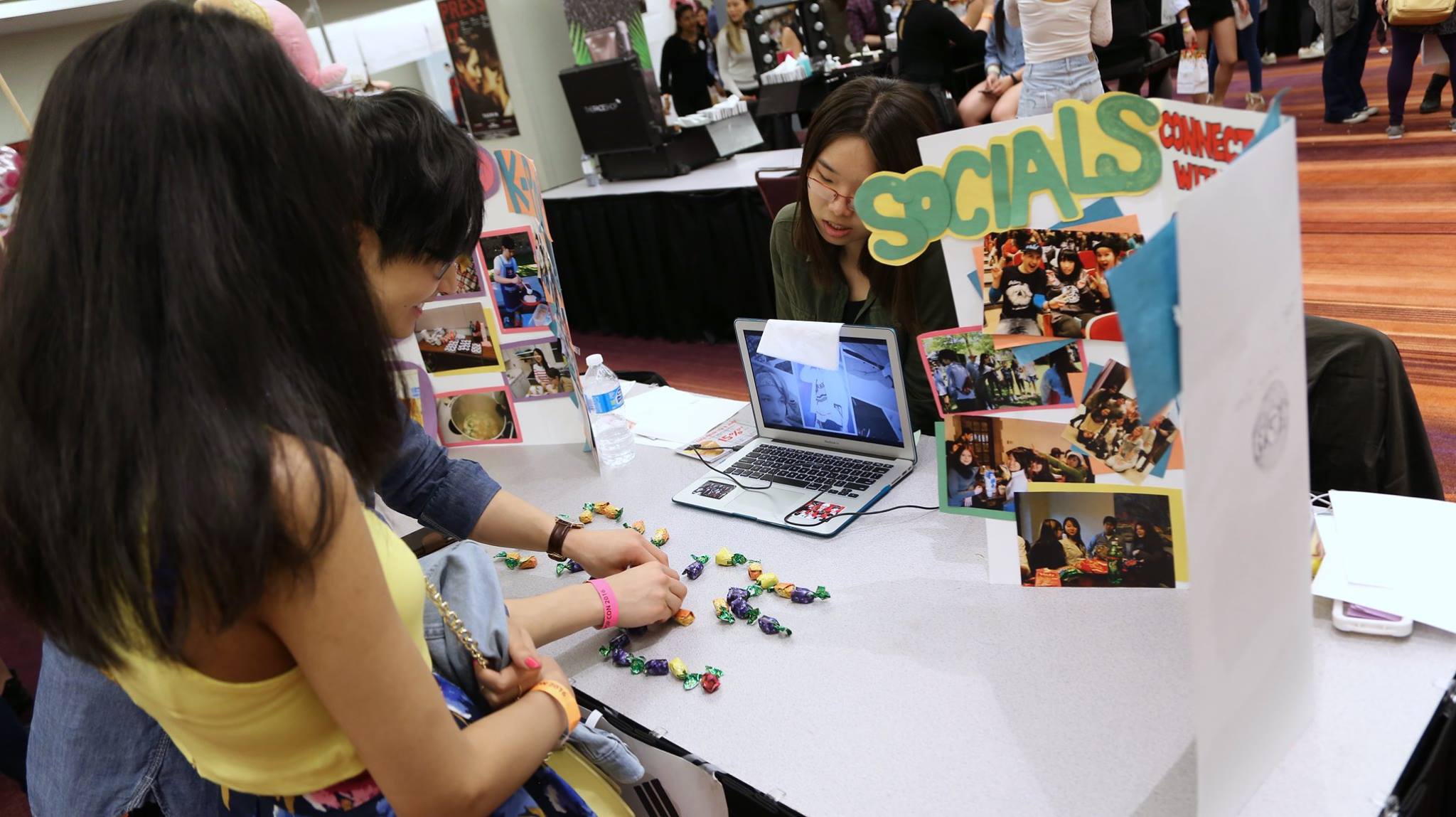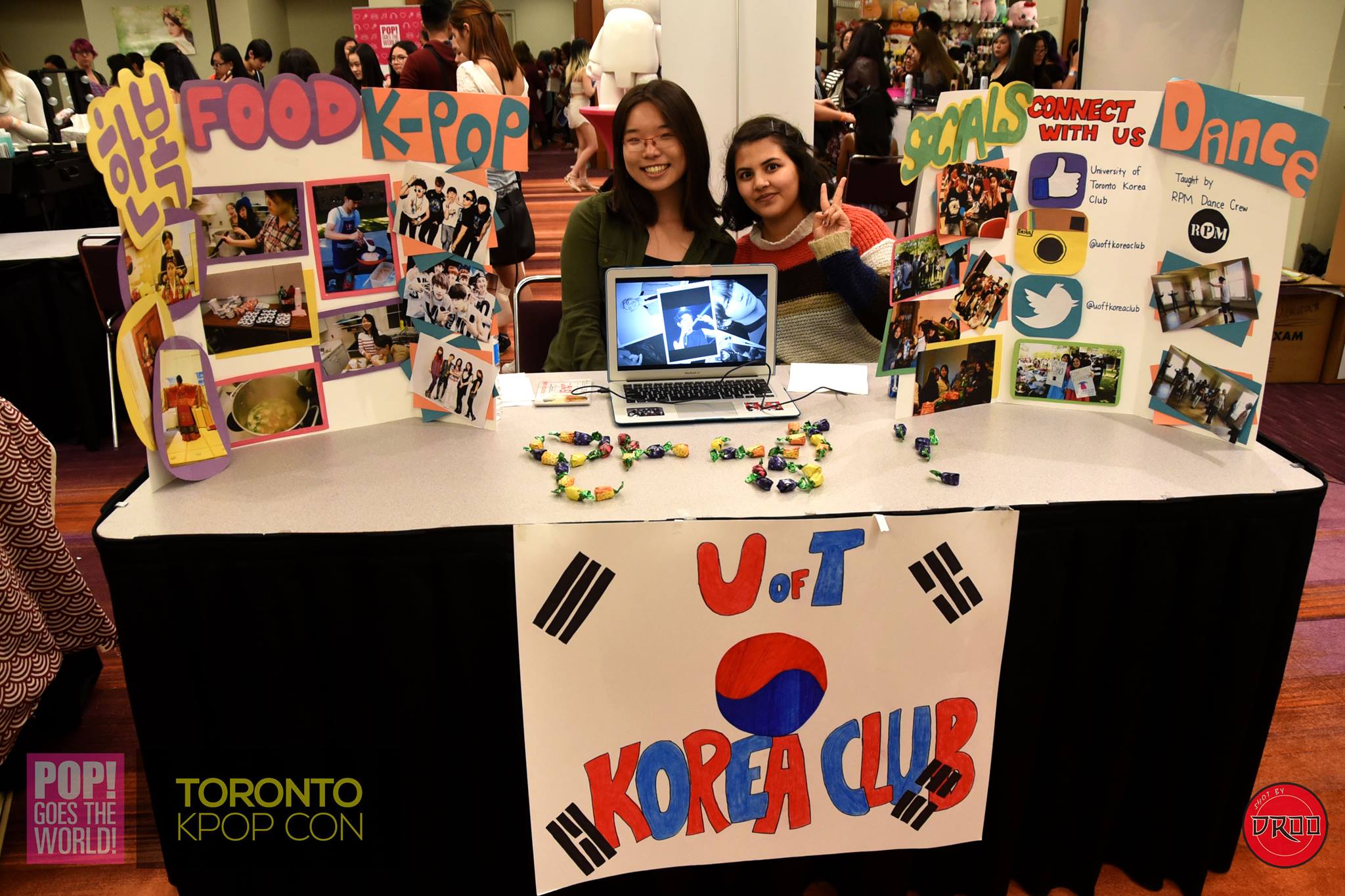 Thank you to https://www.facebook.com/DrooPhotographer/ and https://www.facebook.com/girlscoutboys/ for the photos!