Hi to all Korea Club members,
The weather is so cold these days and we hope you will have some fun with us!!
On 23rd Feburary, we will all play games together and after we will all walk to Karaoke together. It is okay to attend only one part of the event (ex go to social but not the karaoke, or join for karaoke and not the social.)
The cost of the social is FREE, but karaoke is $5 for everyone. Korea Club will be securing a room at the venue, but please let us know in advance if you will be coming to karaoke. This event is open to EVERYONE, you do not have to be a UofT student to attend.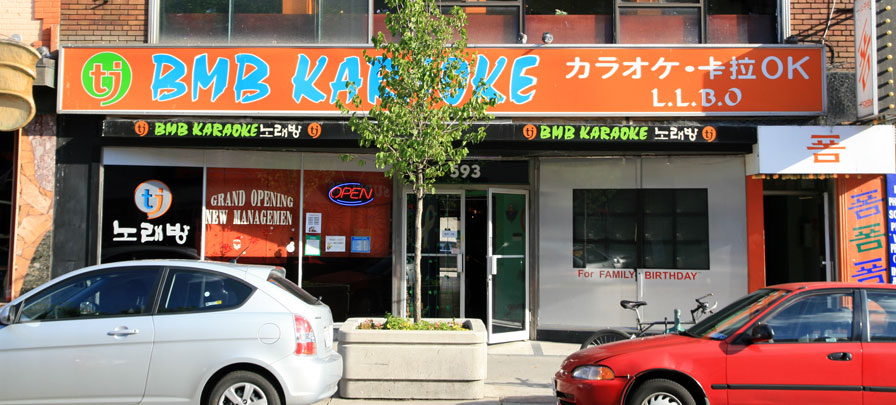 We would like to thank everyone who came out! We had a lot of fun playing Korea-themed games, and everyone was amazing at the K-pop Dance Charades and Guess that Kpop Song! Congratulations to the winners of the Balloon Popping couple contest, and lets go to karaoke together again!
https://www.facebook.com/events/565215043636852/